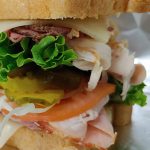 Deli Sandwiches
Choose your bread, meat, cheese, and all of your favorite toppings.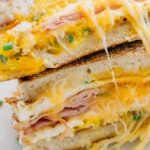 Breakfast Sandwich (until 11am)
Our most popular sandwich here-Choose your bread, meat and cheese, and get your day started right.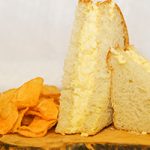 Egg Salad Sandwich
This Egg Salad made in-house is perfect for any taste bud. Create your sandwich below.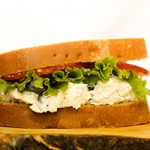 Chicken Salad Sandwich
Made in-house with cranberries for sweetness, and almonds for crunch. This is one of our customers favorites! 100% Recommend!
BLT
Your choice of bread, and condiments, then loaded with bacon, lettuce, and tomato.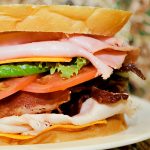 Club Sandwich
An American classic with Toasted White Bread, Virginia Ham, Gourmet Turkey, Bacon, American Cheese, Lettuce, Tomato, and Mayo.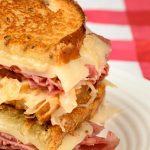 Reuben
Rye bread, grilled to perfection, with thousand island dressing, corned beef, swiss, and sauerkraut.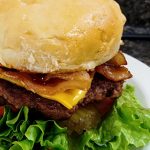 Hamburger
Comes with a white roll, ¼ lb of meat, cheese of your choice and all your favorite toppings. Enjoy with some Joe Chips for a satisfying meal.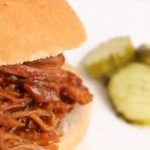 Pulled Pork BBQ
A mixture of pulled Boston butts and hams coated with BBQ sauce and served on our made-from-scratch buns. Enjoy coleslaw on the sandwich or on the side that is made in-house for extra flavor.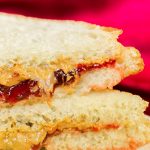 Peanut Butter and Jelly
Made with peanut butter and jam. This American classic is perfect for kids or the kid in you.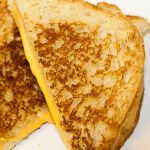 Grilled Cheese
Choose your bread and cheese and we will grill it to perfection. A simple but yummy meal.